Feng Shui for the Year of the Rabbit 2023
The New Year is symbolic of a new beginning, a fresh start, and is filled with expectation of experiencing a year filled with happiness, prosperity, longevity, and sound health.
From a Feng Shui perspective, it's important to release all the stagnant, exhausted and negative energies of the current year before making wishes for the New Year. As you clear away clutter and deep clean the house to welcome the New Year, visualize that you're washing away, sweeping away any negative energies from the past year.
If you feel bouts of imbalance already, this is normal due to the shifting energies of the house for the year.
2023 is the Year of the Water Rabbit.
We will experience quite a few shifts in all aspects of our lives; especially since we're moving from the fierce energy of the Tiger to the more delicate energy of the Rabbit. We're entering a new season and you can prepare yourself to THRIVE in this new year, with reducing anxiety, increasing joy & happiness and cultivating a welcoming environment.
In Feng Shui there is the concept of annual flying stars, which change each year. It is important to place all the new remedies in for the current year; staying with the old remedies can lead to disharmony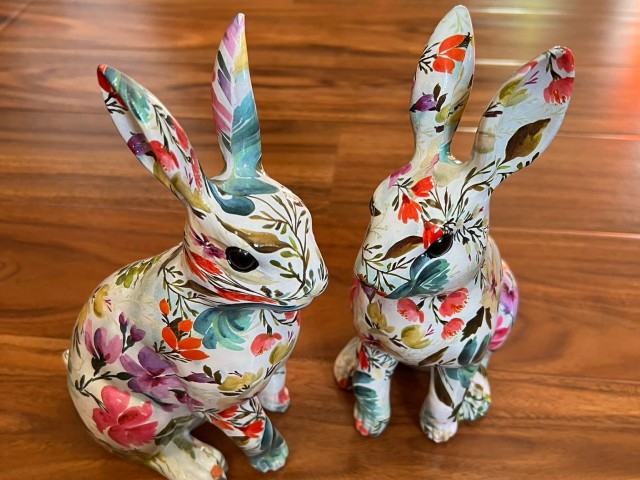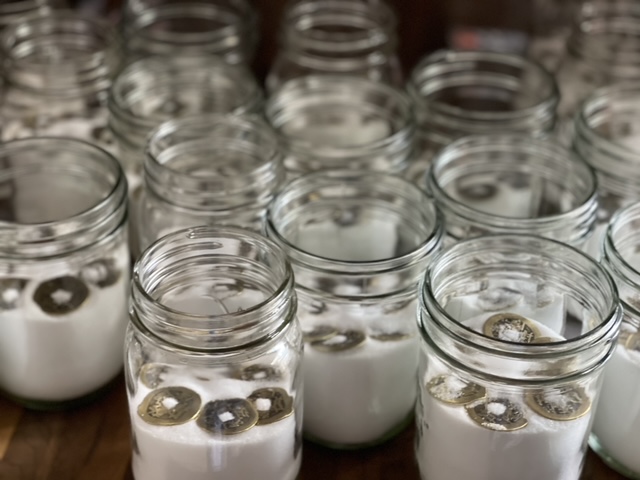 Keeping with Chinese traditions, it is believed that the dragon enters your house during the Feng Shui New Year (January 22, 2023) and moves the Energies around. This is the perfect time to do the necessary repairs at your home / property, replace the salt-water cures, do a space clearing and most importantly to set up the new remedies so that your home / property stays physically and energetically balanced.
This means it is the time of the year to get the Feng Shui remedies updated for your home or workplace
Continuing to create a healthier relationship between the two of you, your house and you (You didn't think relationships were just for humans and pets, did you?).

 Learn how each area of your life is represented in your home and how you can make the most of it.

Connect to your spiritual side and bring in mantras, essential oils and crystals to your home.

Understand energy imbalances and how to remedy them. And more…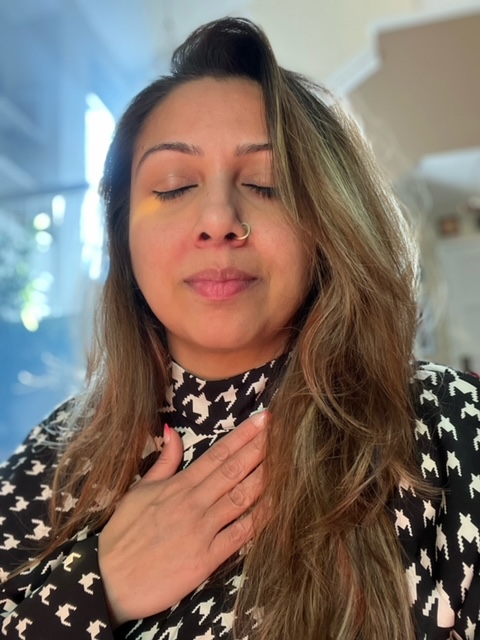 Being a professional Feng Shui consultant and guide and being so passionate about what I do, I am excited to partner with you, yet again, to continue your journey towards wellness & abundance.
I will share with you, a short report, consisting of all the Feng Shui cures and enhancements needed in each area of your home, as well as where to place Salt-Water Cures, and all additional 2023 Feng Shui remedies for your home according to the Flying Stars. I will also guide you on what areas to avoid remodeling or disturbing and what remedies might be needed here to offset any harsh energies.
The link to sign up for the new year to get the remedies for your home/office is: